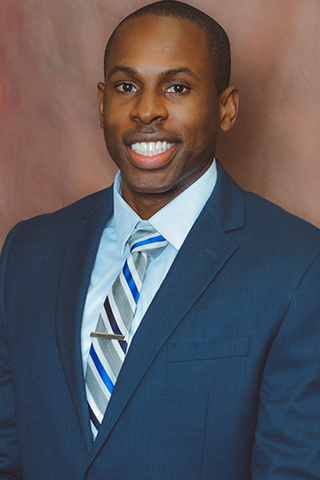 Craig Richards
Craig Richards is an associate practicing in the areas of employment, commercial and tort litigation, medical malpractice defense and education law.  His practice focus on defending claims brought under Title VII, the ADA, ADEA and FMLA, Florida Civil Rights Act, Florida's Public Whistleblower Act, and various contract, general liability and other tort matters.  Craig has represented and advised corporations and employers on a variety of employment law related matters.  He has handled matters before Florida Federal and State Courts, the EEOC and FCHR.  Craig also advises public post-secondary institutions on a wide range of matters unique to the college education setting. 
Craig earned his Bachelor of Science degree in International Relations, Political Science and Interdisciplinary Sciences from Florida State University.  At Florida State University, he played on the varsity football team and the lacrosse team.  He also served as the Senior Class Vice President of the Student Government Association and Vice President of Theta Chi Fraternity, Gamma Rho Chapter.  Craig attended the Mississippi College School of Law.  Following graduation, he worked several years with an insurance defense firm in Tallahassee, Florida.
Craig is admitted to practice in all Florida state courts and the United States District Court for the Northern District of Florida.  He is a member of American Bar Association, the Employment Law Section of the Florida Bar and the Tallahassee Bar Association, where he serves on the Board of Directors for the Young Lawyers Section.